What We Do
We make the most of enterprise blockchain technology and design solutions for the real world. Our team offers services tailored to our clients' needs and expectations. Contact us and get the conversation started!
Our value proposition is to develop blockchain-based software to solve real-life problems. We have experience working with large global enterprises and SMEs, government entities and NGOs, and open-source projects across many industries. We adapt to our clients' budgets and needs, without compromising thought leadership or quality. Our team is technology agnostic but specializes in the open-source blockchain technology EOSIO, launched by leading company block.one.
Blockchain Infrastructure
We offer top-grade infrastructure for blockchain networks and API endpoints from our datacenter in San José, Costa Rica. Costa Rica is a country with high political stability and a long-lasting democracy. Our strategic location in the middle of the American continent offers convenient network interconnectivity. We also configure, host, and maintain blockchain nodes available for private and public networks with 24/7 monitoring and uptime. Read more about this.
In today's world, new technologies are leading the way to transform many industries. We offer workshops on blockchain and EOSIO to C-suite executives and teams that want to keep up to date and learn more about what is blockchain and enterprise use cases. We also provide training and education resources for new talents that wish to kickstart their career in blockchain.
Industries to Deploy Enterprise Blockchain
Discover more industries that can leverage their operations on blockchain technology.
Do you have inquiries
about blockchain?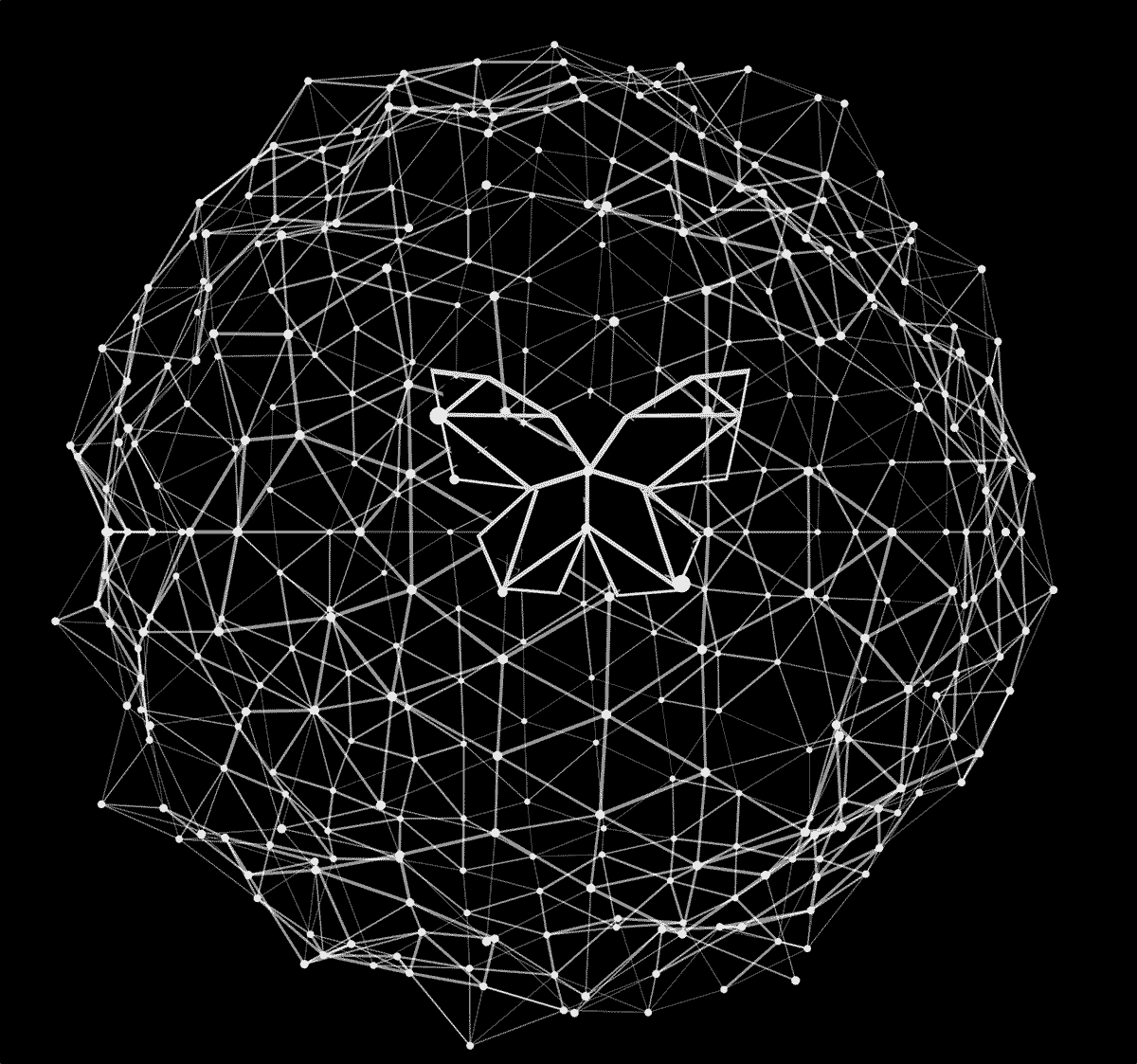 Start working with us
and implement
blockchain technology.