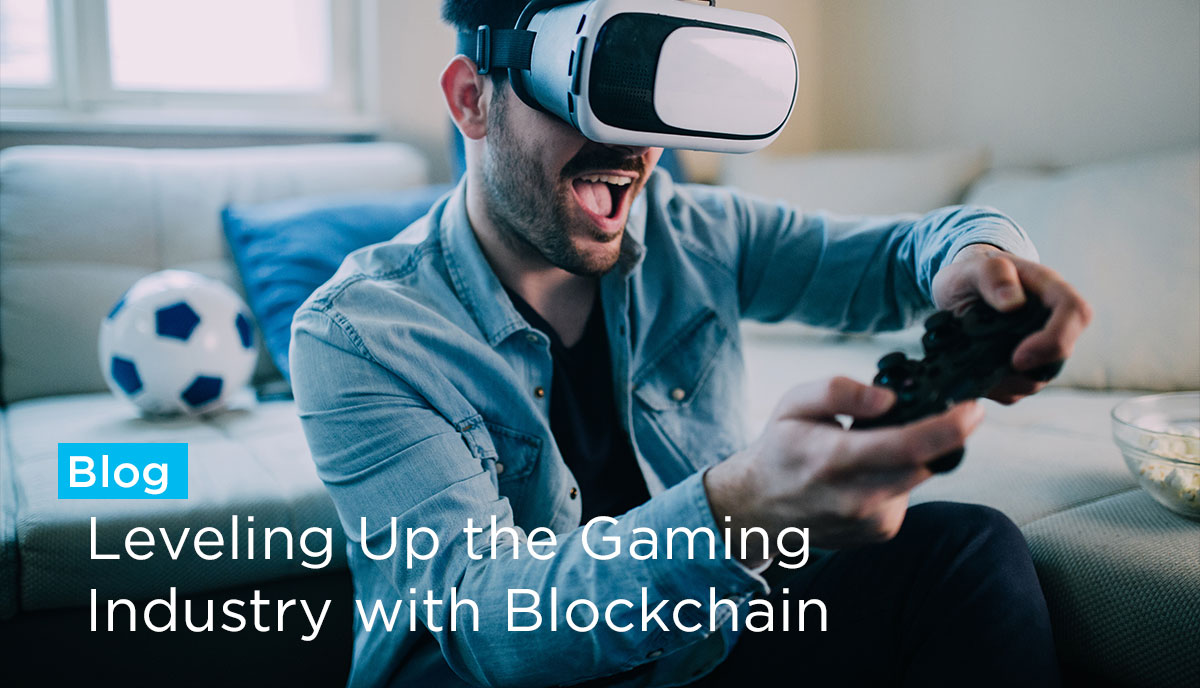 Intro to the Gaming Industry

Do you remember what was the first video game you played in your life? Was it Space Invaders, Super Mario Bros. on a NES, or The Sims? Either way, most likely you've played video games more than once, be it on a console, PC, or a mobile phone between meetings or while queueing at the bank. Video games have kept us busy during leisure times and, most importantly, they've become part of our lives.

According to Business Insider, "video games are more than just a booming entertainment business — they're reshaping the way we interact with the world." Experts forecast that by 2022, the gaming industry will produce $196 billion in revenue. Currently, there are 2.5 billion gamers in the world, which suggests that 1 in 3 people play video games, and it might reach 3.5 million by 2024–more than half of the total population.

One of the cornerstones of the gaming industry is how revolutionary it has become, welcoming the most advanced technologies and innovations that include virtual reality (VR), augmented reality (AR), artificial intelligence (AI), and now, blockchain.