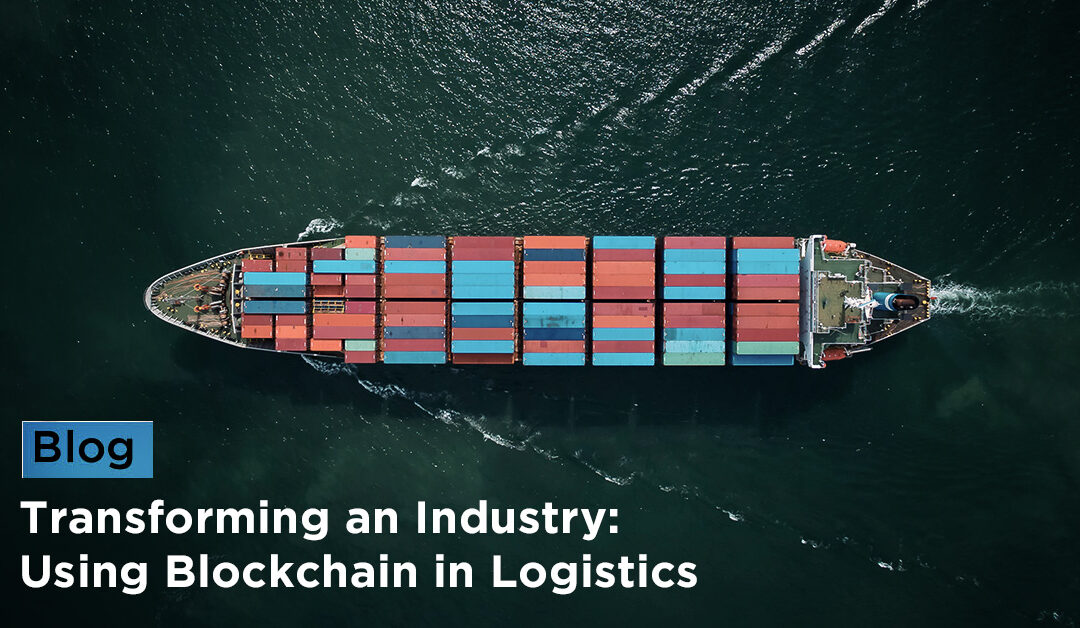 Understanding Blockchain in Logistics
Blockchain in logistics: Right now, blockchain is changing the rules of the game for logistics and supply chain. By its nature, companies that produce or sell goods must manage large networks of individuals and organizations to supply their operations and run logistics processes. Blockchain – a technology part of industry 4.0 – may transform these daily activities. So, before going more in-depth on how to deploy blockchain in logistics, let's take a look at this industry.
Logistics is the management of the flow of material things such as inventory or finished goods from one point to another. It involves a very complex operation that requires multiple people and entities to play a part in its handling, production, packaging, transportation, tax management, warehousing, insurance, security, and delivery to customers. 
Overall, the complexity of logistics represents a very fertile ground of opportunities for blockchain. Blockchain is a technology with a list of capabilities that could solve many issues along the process. These include traceability and automatization of transactions. But, what exactly is blockchain?
(TL;DR at the end of the article).